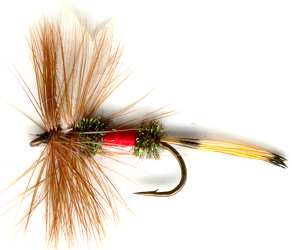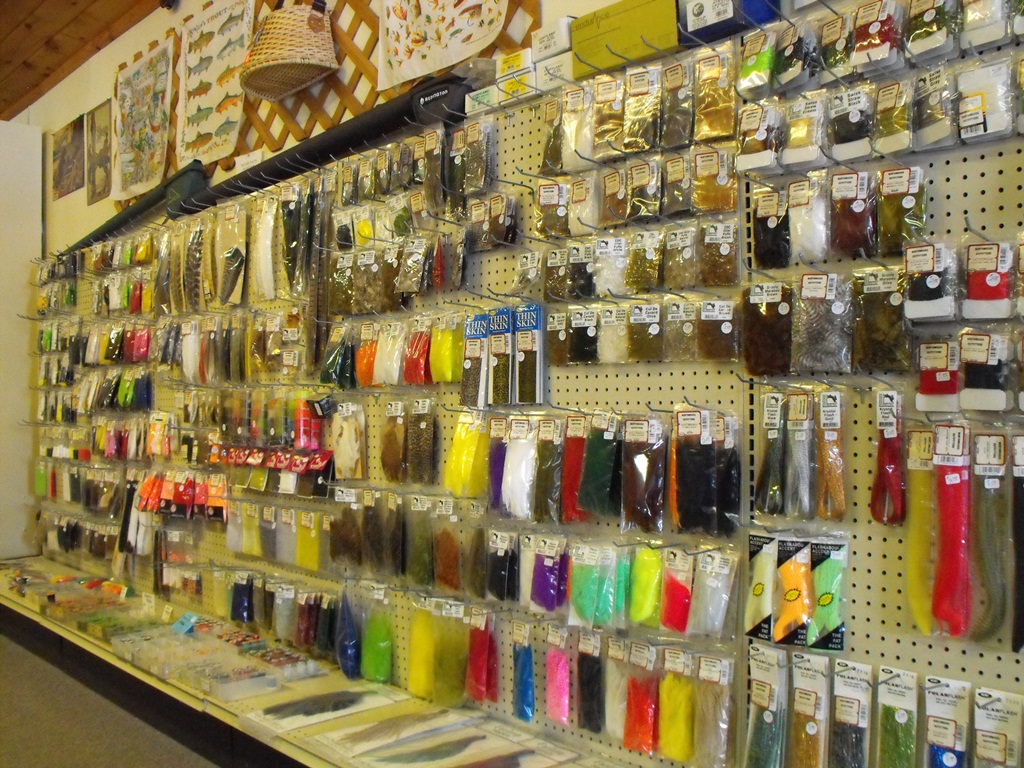 Fly Fishing
Michigan's Upper Peninsula and Northern Wisconsin offer some of the best trout, smallmouth bass,northern pike and muskie fishing in the upper Midwest.
Northwoods Wilderness Outfitters located in the heart of the "Menominee River Country" is this area's only fly fishing Pro Shop with a large selection of rods, reels, waders, wading boots, nets, vests, gadgets, guide books, maps and a great selection of flies (over 200 patterns in stock) plus good, friendly information.
The Menominee River Country offers miles and miles of wild and remote streams and rivers plus hundreds of lakes for your fly fishing adventures
Fly Tying
Great selection of fly tying materials for trout, panfish, bass and northern pike flies. Plus tools and instruction books.
Contact us today for more information
906-774-9009