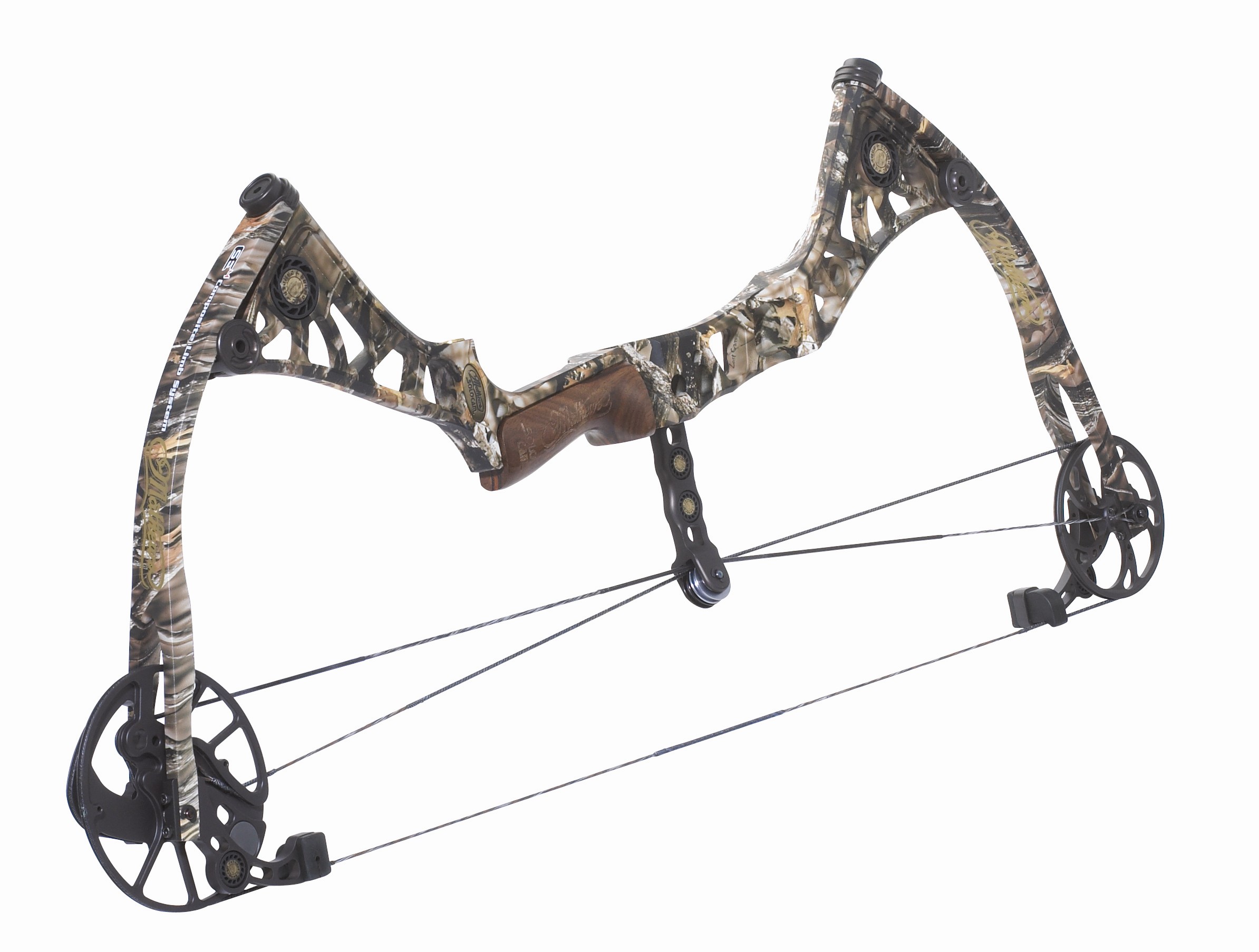 Bow Repair
NEW in 2013 - We are a Barrnett Crossbow Service Center
We repair most makes and models of compound bows and cross bows.
We highly recommend that your bow be inspected each year as strings and cables tend to wear and should be replaced before they break, thus avoiding possible damage to your bow and to yourself! This is especially true for all cross bows! And if you do have a needed repair, Northwoods Wilderness Outfitters is the place to head for honestly priced, reliable repair.
Arrows
Randy is an expert when it comes to helping you find the correct arrow set up for your bow. A finely tuned arrow is your greatest advantage when it comes to hitting the mark. Stop in to find out what the charts don't tell you! Any bow can propel an arrow but it's the arrow that has to make the kill. Make sure your arrows are matched and tuned so you won't miss the big one!
Northwoods offers:
We also carry a selection of other hunting supplies