Hunting Report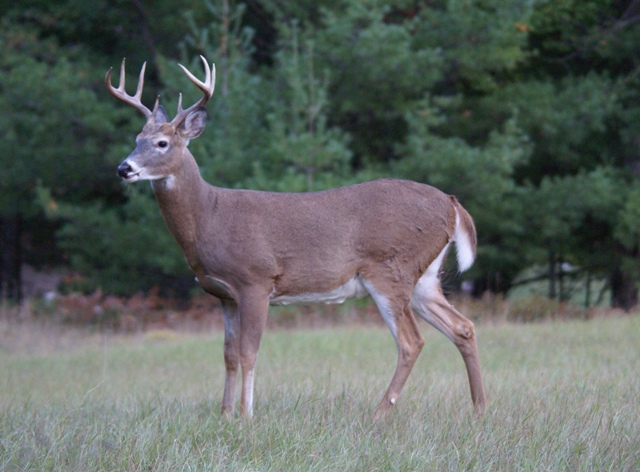 Nov. 10,2014 Looks like a cold and snowy firearm season --- 8-12" of snow is predicted for our area by Wed. along with colder than normal temps.
Like us on Facebook for seasonal hunting reports!
Check our cabin page for rental information. Access to thousands of acres of prime hunting on state and CFR lands.
MICHIGAN HUNTING APPLICATION DATES

Spring Turkey Jan 1 - Feb 1
Bear May 1 - June 1
Elk May 1 - June 1
Anterless Deer July 15 - Aug. 15
Fall Turkey July 1 - Aug 1